Who We Serve - Consultants
Information Technology strategy development is at its best when clients and consultants establish trust with each other. At Initech Global, we build that trust through precise needs assessments, performance in turning strategy into action, and partnership that puts our clients' success at the heart of everything we do.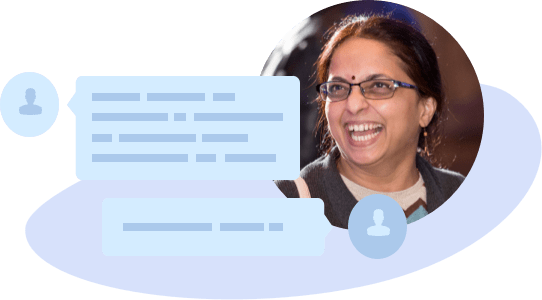 As part of our Strategic IT Consulting services, we:
Advise on the next generation technologies clients will need
to remain competitive in their industries and future-proof in
their technology approach.
Determine where technology can alleviate pain points, and where automation can provide process improvements and efficiencies.
Assist Chief Information Officers and their leadership Teams in planning, decision-making, implementation, budgeting, timing, and resource allocation and management.
Provide Business Analytics – whether a client needs disparate technologies to talk to each other,
or has the need to extrapolate more value from existing technology investments.
Develop or upgrade Enterprise Technology Architecture, ever-mindful of current systems that have the potential for integration – and cost savings.
Develop, manage, and sustain a technology partner infrastructure to best support clients and their end-customers', needs.
Focus on bringing easy-to-use solutions that wholly eliminate duplication of information entry and rework for our clients.
These consulting services – and more – are proven to make a significant positive impact on our clients' business operations. We are committed to a consulting practice that is different and better than what today's marketplace traditionally offers. We listen first and act second, and are agile, responsive, and respectful of our clients' expertise, company culture, and values.
Whether your project timeline is aggressive and short-term, or highly complex and long-term, Initech Global brings the right resources to the table, with strong oversight to ensure we do what's right for every client, every time.
As in every aspect of the Initech Global business, our people make the difference. Our IT consultants' reputation and experience has been built over time, and they only succeed when you do.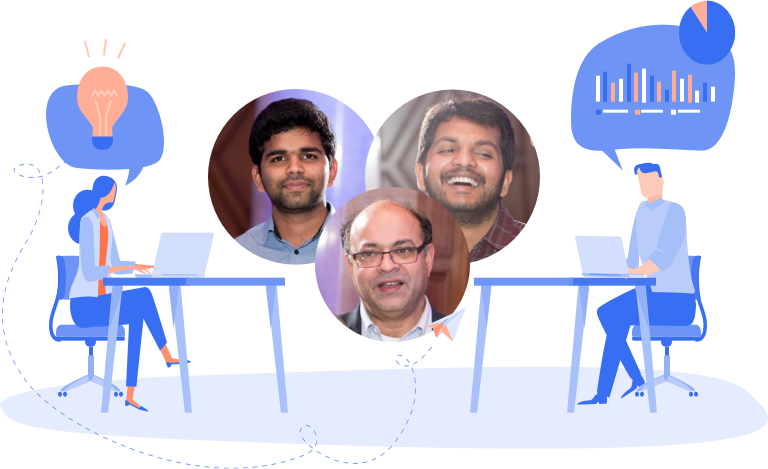 We listen to you intently at the beginning, so we find the right candidate more efficiently and affordably than our competitors.
No matter what position or level within the organization you're hiring for, you need people who will deliver above and beyond their job descriptions. Add that to the fact that there is a talent war going on out there – a fight to convince the best people that their next career move should be with you – and you need a partner like Initech Global.
Our highly experienced team of recruiters brings their passion, knowledge, and competitive spirit to every assignment. We work hard to develop the connections and professional relationships that will result in finding the best-fit candidates, who have the technical mastery, personal leadership qualities, and positive mindset you need.
As part of our Strategic IT Consulting services, we:
System Analyst
Functional Analyst
Application Manager
Database Administrator
QA Tester
Sharepoint Developer
Java Developer
Project Manager
We've earned the trust of many of our consulting clients who've also hired us to recruit full-time employees for them. They appreciate our agility, our approach and most importantly, our results. More than three million temporary and contract employees work for America's consulting companies during an average week. Their work matters. It's critical to completing projects on time, on budget, and with remarkable professionalism.