Put quite simply, Initech Global is a different type of consulting company – unlike any other on-demand workforce provider. Other companies like ours focus on their clients, and their clients only. At Initech Global, we focus equally on our employees. We understand that they are invaluable to our collective success – and yours. So, we treat them accordingly.
Initech Global started as a home office with one employee and one major client. By 2006, both the employee base and client portfolio had grown. Clients in consumer goods, direct sales, health care, manufacturing, and engineering realized the value of having a dedicated employee base – without having to hire anyone.
In 2010, Initech Global opened its current office location in Grand Rapids, Michigan, and expanded its concept and client base to Hyderabad, India. In 2014, 2015, and 2016 Initech Global was recognized by Inc. Magazine as one of America's fastest-growing private companies, and was nominated by its employees as one of West Michigan's "Best
and Brightest Companies to Work For."
Initech Global put its philosophy into words meant to stand the test of time – "Powered by People." It's a way of doing business, and a way of life. It's about taking care of contractors, clients and the community with equal resources and passion.
Initech Global has recently expanded its office size and global presence; with more than 100 employees in four countries. Perhaps the most telling factor in the company's success is a client base that demonstrates appreciation for its business model by giving Initech Global – and its employees and contractors – more opportunities to serve them each and every year.
Today, Initech Global prides itself on the fact that many of its early employees have been with the company since 2006 – often refusing other full-time offers of employment because they still love the original concept that provides them with meaningful, diverse assignments while still receiving the benefits, support and skill development opportunities that a traditional employer would.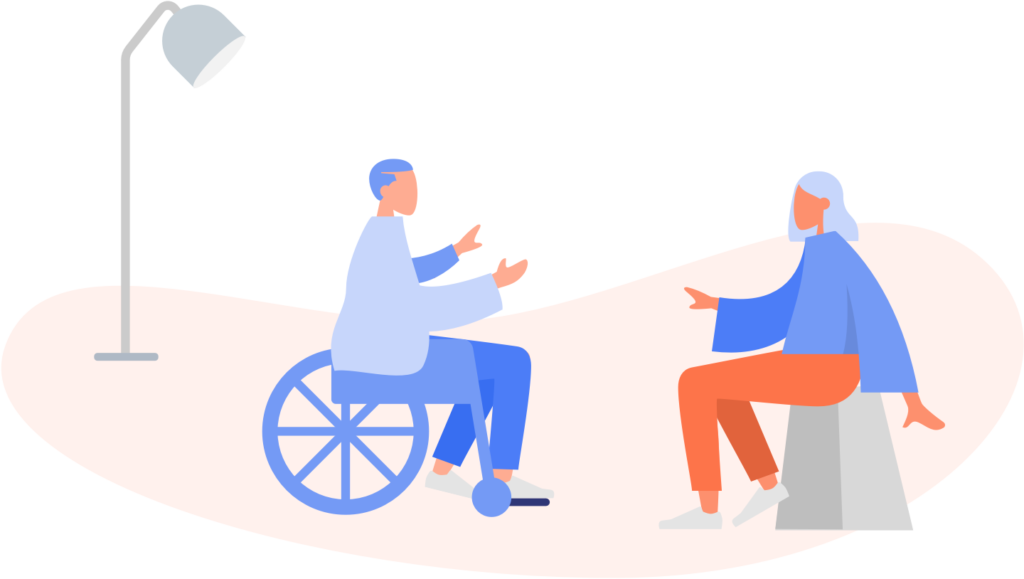 First, it means we earn their commitment. The majority of staff members that we deploy to our clients' projects are full-time employees, not temps. We employ nearly 70 percent of them, and give them excellent benefits.
We support their interests, their families' health, their retirement and financial futures, and the communities where they live.
All of this – and more – means they equally commit to Initech Global. Unlike the individuals at a traditional consulting company, they are not out there, looking around for the next best or more permanent opportunity. They already have it. Our 90 percent year-over-year retention rate is a direct result of our relationship with them.
That allows them to become a true, lasting, and positive partner to our clients, and an extension of, and reflection of, your
team's capabilities.
Second, it means that you can operate efficiently and effectively, while we do the hard work of building a deeply engaged resource bench for our clients – one that is loyal, trained on the latest technologies, and inspired to come to work every day.
At Initech Global, we measure success by the retention of our talent and by the referrals they give us for others who would like to work here. Not by the number of placements. If you let us attend to your technology needs, we'll prove why that makes a difference.
Three words form the foundation of our culture:
Initech Global's vision is that every day, we remain true to the needs of our Consultants, our Clients, and our Communities.

People are – and always will be – our most valuable asset. We don't, as many in our industry would say, "send them out on assignments." We ground them in our vision and our values, creating an environment and expectations that we believe redefine the consulting industry.
Our guiding principles are: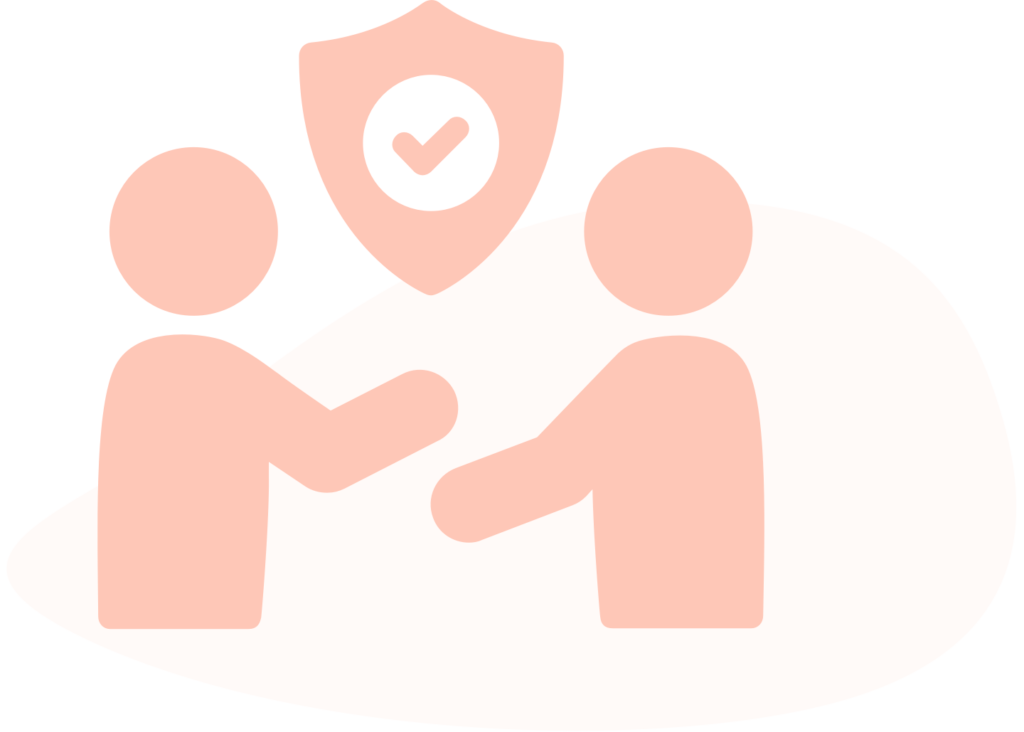 The most important factor in our 90% team retention rate is that we support them in taking ownership of their work, client relationships, and success.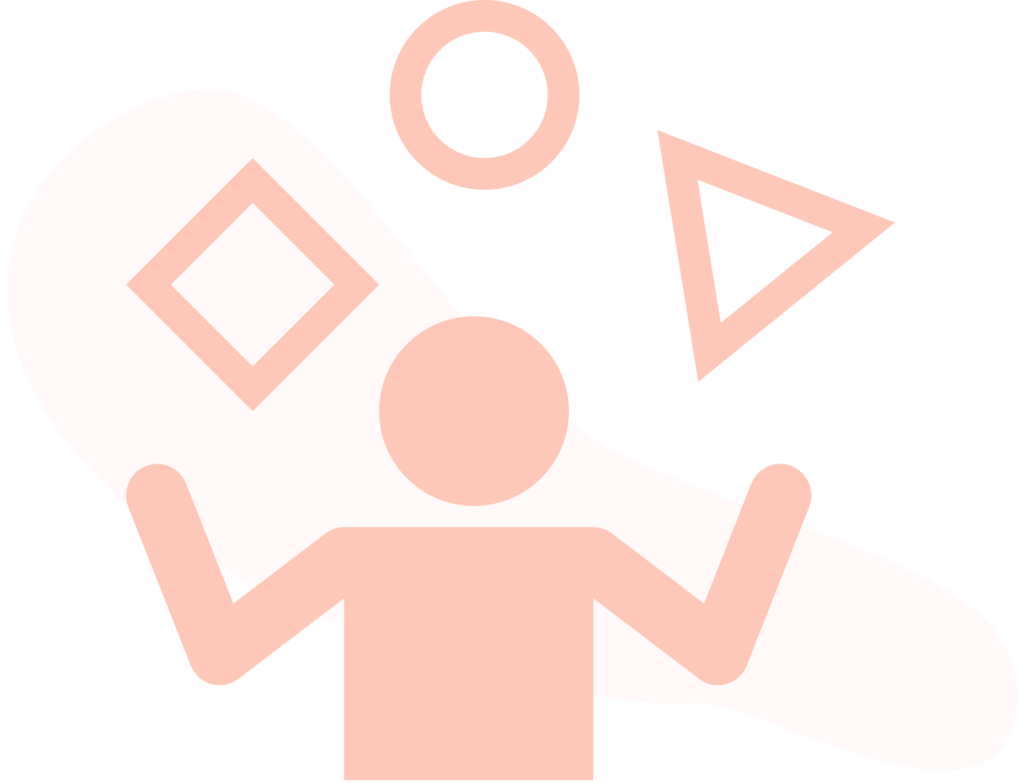 The expertise of the Initech Global team is what allows them to innovate on the job. We ensure they are the most knowledgeable in their fields when we recruit them, and even more importantly, as we retain them. We invest in them.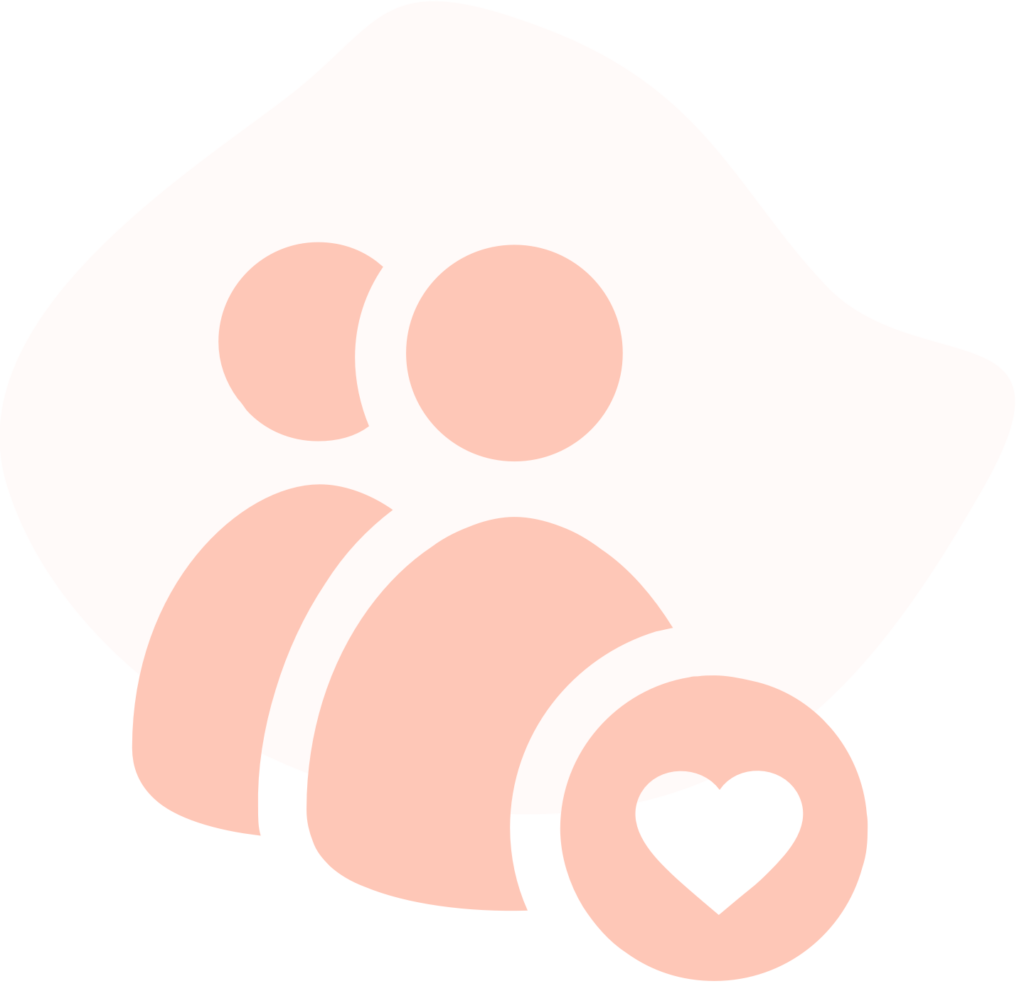 Feeding America
is our official non-profit partner, but we encourage employees to seek and serve organizations whose missions they are passionate about.
Our Commitment to Community
With all thanks owed to the incredible partnership of our clients and consultants, Initech Global is fortunate enough to share what we have with those in need. Everyone connected to our company is encouraged to understand how we can elevate our impact, contributions, and obligations to the cities where we do business.
One of our steadfast community partners is Feeding America. Our employees are given time to volunteer there, encouraged to offer their financial support, and asked to seek ways they can involve their circles of friends and family in making a difference for families affected by hunger.
In an effort to inspire young STEM students, we also offer scholarships, internships, and mentoring through Grand Valley State University and Davenport University, both located near our Corporate Headquarters in Grand Rapids, Michigan. By building on our strengths as a technology consulting leader, we hope to help shape these students' futures.