Data Science and Machine Learning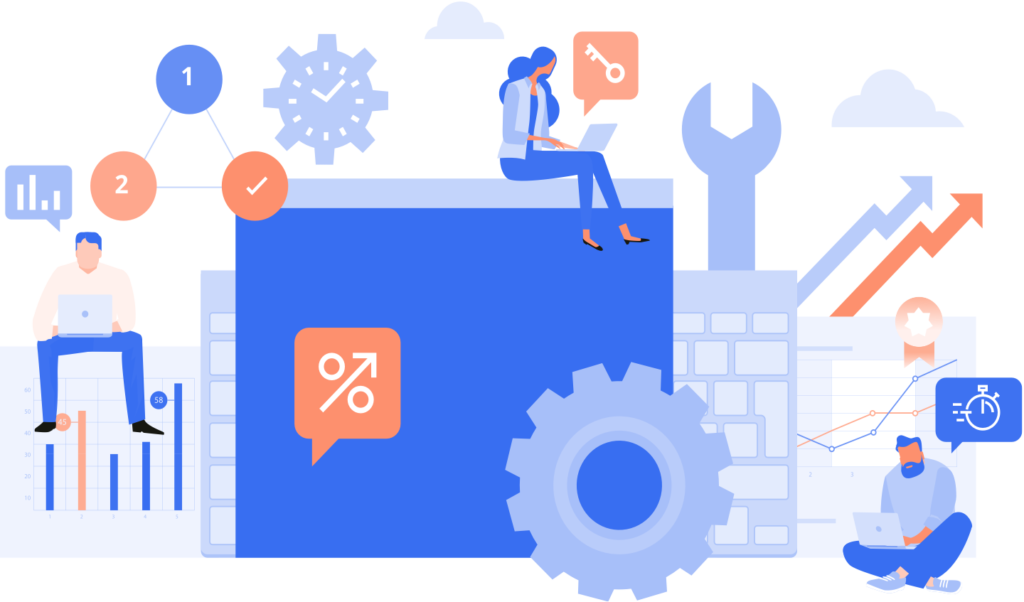 Imbibe the Sense-Think-Respond-Learn (STRL) system  to convert data to actionable intelligence.
Leverage data engineering innovation for semantic architecture, knowledge graphs, and deep neural networks to transform your business. Utilize data consumption approaches to bring data science to life through workflow integration of analytics, visualization of information, and integrated processes for decision-making.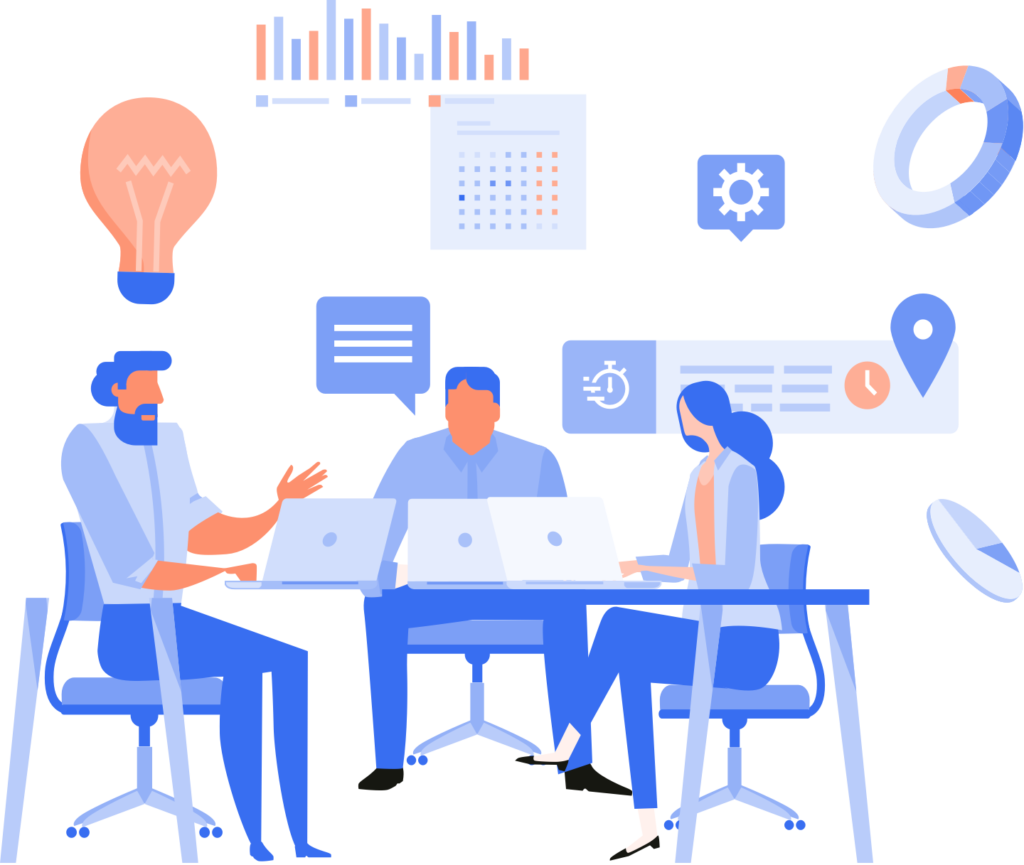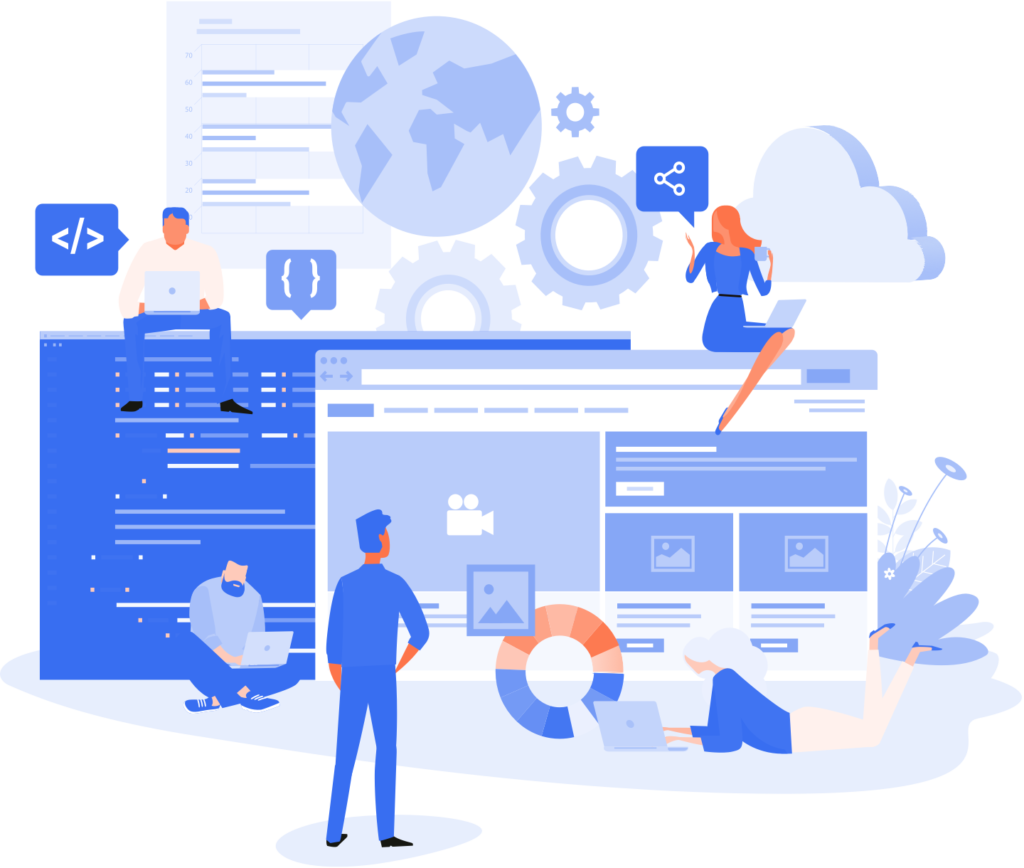 Leading-Edge Capabilities
Take advantage of a world-class internal and external ecosystem comprising technology centers of excellence, research-based solutions and  subject matter experts, to power innovation and deliver solutions at scale.