Integration and API Management
Our world is becoming more connected, utilizing digital platforms to drive consumer-focused experiences. We understand the need for businesses to adapt by continuously integrating and seamlessly connecting to business-critical systems. Integration & API management with Initech means a carefully engineered backend-to-frontend and application-to-application solution. With this in mind, we stop at nothing to provide exactly that to clients. Our capable developers work diligently to capture your integration needs from the first point of contact. We understand that a client's vision for their software is still being developed at this time. Therefore, our developers welcome continual collaboration with clients through various types of software testing and frequent feedback.
In this day and age, communication is something we simply cannot live without. Initech recognizes this and places emphasis on the communication between APIs, software, and company-client relations. We take pride in making sure that nothing comes between your software needs and our solutions to them.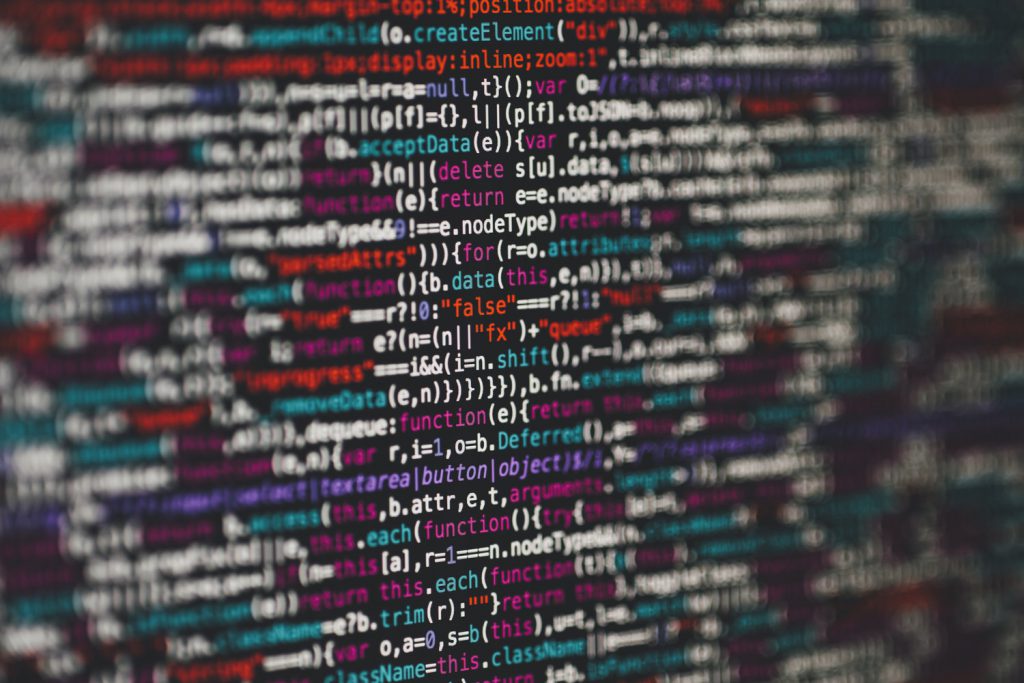 Across-the-board communication is an extremely important phenomenon to us as an organization. This is why we go great lengths to ensure that not just communication with our clients is streamlined, but also their API and Integration needs are met to the best of our abilities.
Your team can now access real time data and information whenever and wherever without any complications, so you can focus on other aspects of your business. For over 20 years, Initech Global has provided a wide range of clientele with Integration and API solutions across a broad scope of requirements. Our world is becoming more connected every day, and our goal is to help your business adapt.